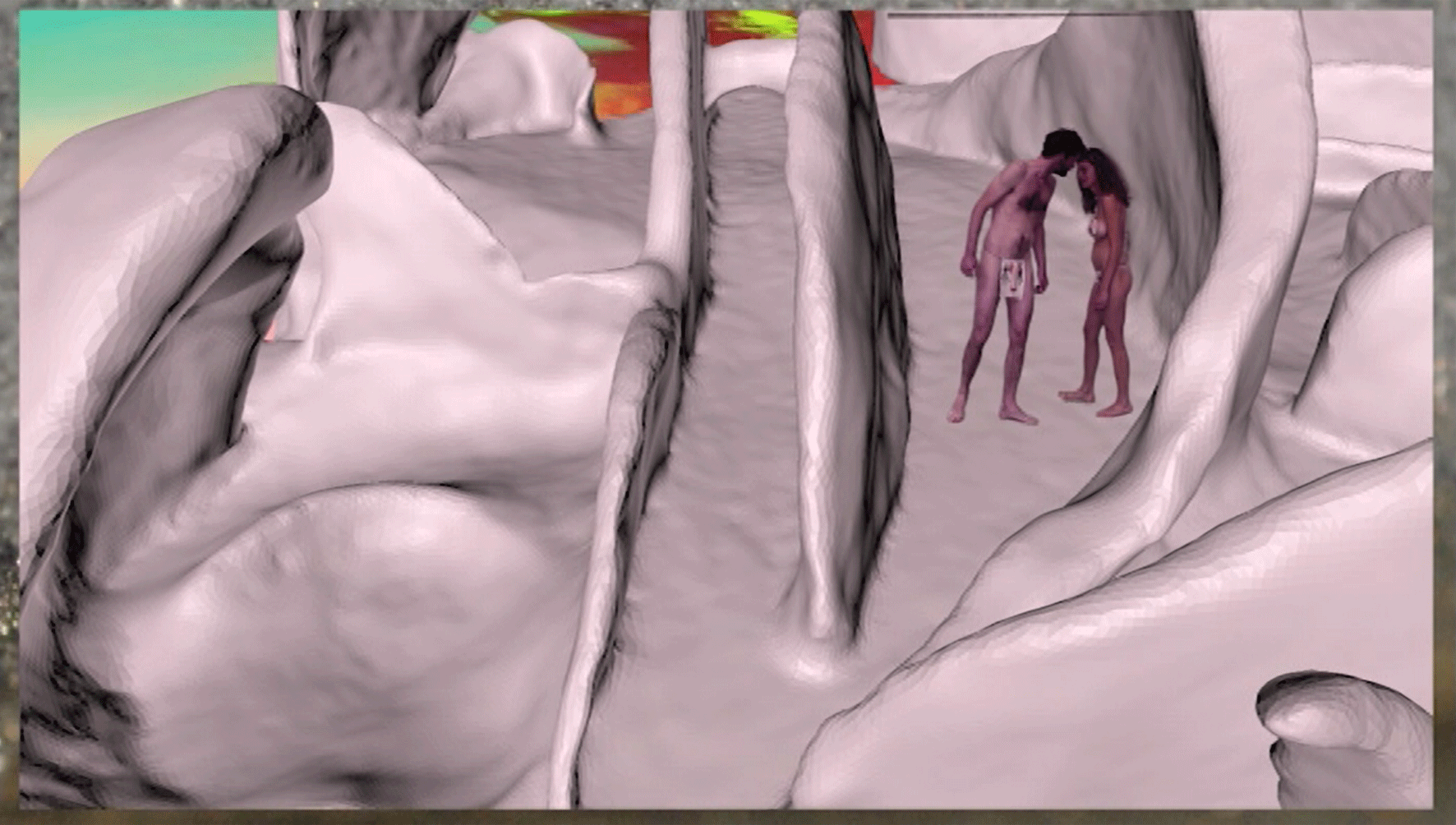 Sofia Caselli is a Swedish-Sicilian visual artist based in London. Anchored in painting but periodically spilling out into the three-dimensional her practice is concerned with seeking and conveying the emotion of wonder. As a means to pierce through the recognisable, the day-to-day and instead enter into communion with the mysterious nature of reality. 
Informed by esoteric traditions and western science her paintings explore human physiology, consciousness and inter-connectedness. Her paintings are textured and often dense with detail mimicking the bustle of atoms, cells and forces constantly at play underneath the surface of things - highlighting the ephemeral nature of the physical world.
A deep admiration for other life forms led to "The Dancing Woodlouse" an intervention in 2019 where she built and lived on a raft for seven days on the river Lea in London to instigate a conversation around our consumption habits and the climate crisis.
She holds an MA in Painting from the Royal College of Art in London and a BA in Painting from the Academy of Fine Art Brera in Milan. Her work has been exhibited widely in Europe and the UK. In 2017 she was selected for Bloomberg New Contemporaries and her work was shown at the Baltic Centre For Contemporary Art in Newcastle and Block336 gallery in London.